London City Airport. By Frans Zwart (http://www.airliners.net/photo//1776564/L/) [GFDL 1.2 or GFDL 1.2], via Wikimedia Commons
Image: wattsupwiththat.wordpress.com
A shepherd-boy, who watched a flock of sheep near a village, brought out the villagers three or four times by crying out, "Wolf! Wolf!" and when his neighbors came to help him, laughed at them for their pains.

The Wolf, however, did truly come at last. The Shepherd-boy, now really alarmed, shouted in an agony of terror: "Pray, do come and help me; the Wolf is killing the sheep"; but no one paid any heed to his cries, nor rendered any assistance. The Wolf, having no cause of fear, at his leisure lacerated or destroyed the whole flock.

There is no believing a liar, even when he speaks the truth.
I had a bad case of the hiccups last night. And after doing no legitimate research of any kind, I am now more than certain that my hiccups were CAUSED by "Anthropogenic Global Warming".
Claim: Climate Crisis is a Racist Crisis
Eric Worrall / September 6, 2016
Guest essay by Eric Worrall
Black Lives Matter has gone Climate in a big way, with a protest which shut down London City Airport. London City Airport is a premium facility located in the heart of London, near one of London's major financial / banking districts.
Black Lives Matter protest stops flights at London City airport

Police arrest seven of nine people chained to tripod on runway in protest against impact of air pollution on black people.

Flights have been cancelled at London's City airport after nine protesters from Black Lives Matter UK got on to the runway and chained themselves together.

The airport said all flights were disrupted and that police were at the scene.

…

The campaign said it carried out the protest to highlight the environmental impact of air travel on the lives of black people locally and globally.

It posted images of protesters lying on the runway after unfurling banners.

…

The group issued a video that said the reason for the protest was that the climate crisis was a "racist crisis".
Read more: https://www.theguardian.com/uk-news/2016/sep/06/black-lives-matter-protesters-occupy-london-city-airport-runway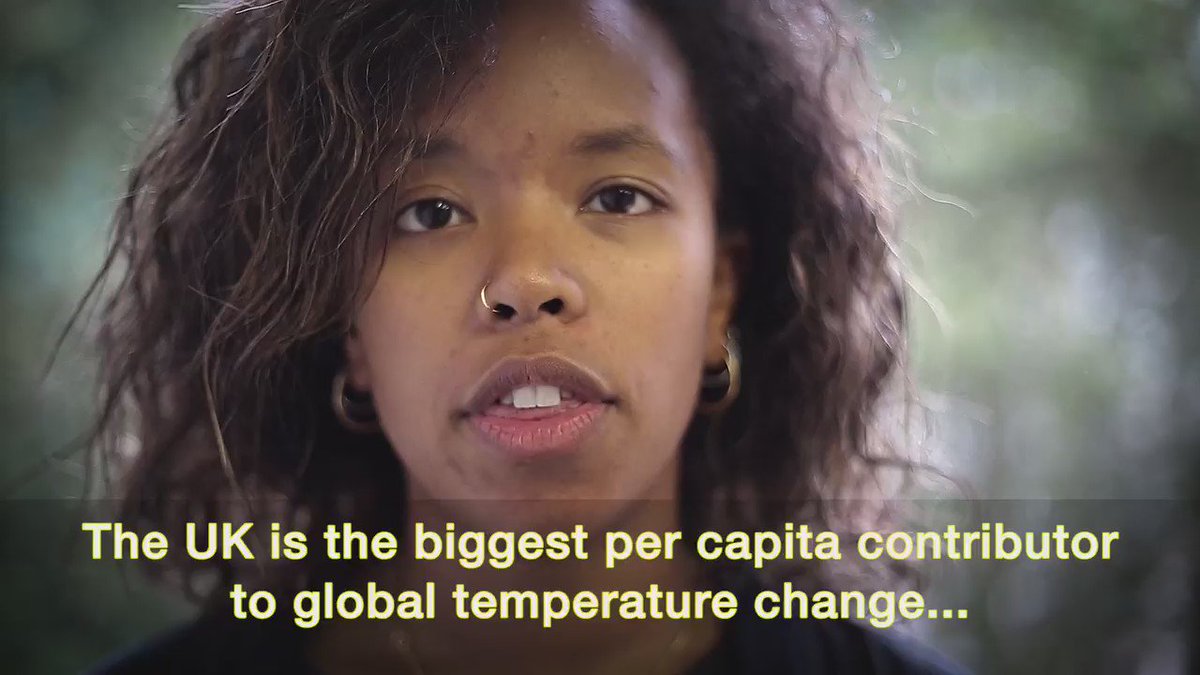 If Black Lives Matter really cared about Africa, they might have made an effort to discover that despite dire predictions nobody has yet managed to produce a genuine climate refugee. They might also have discovered that climate policies are having a devastating effect on native Africans, who in some cases are being evicted from their homes by violent gangsters, to make way for palm oil biofuel plantations.
But who am I kidding – greens never let facts get in the way of a photogenic climate protest.
Source: Claim: Climate Crisis is a Racist Crisis | Watts Up With That?