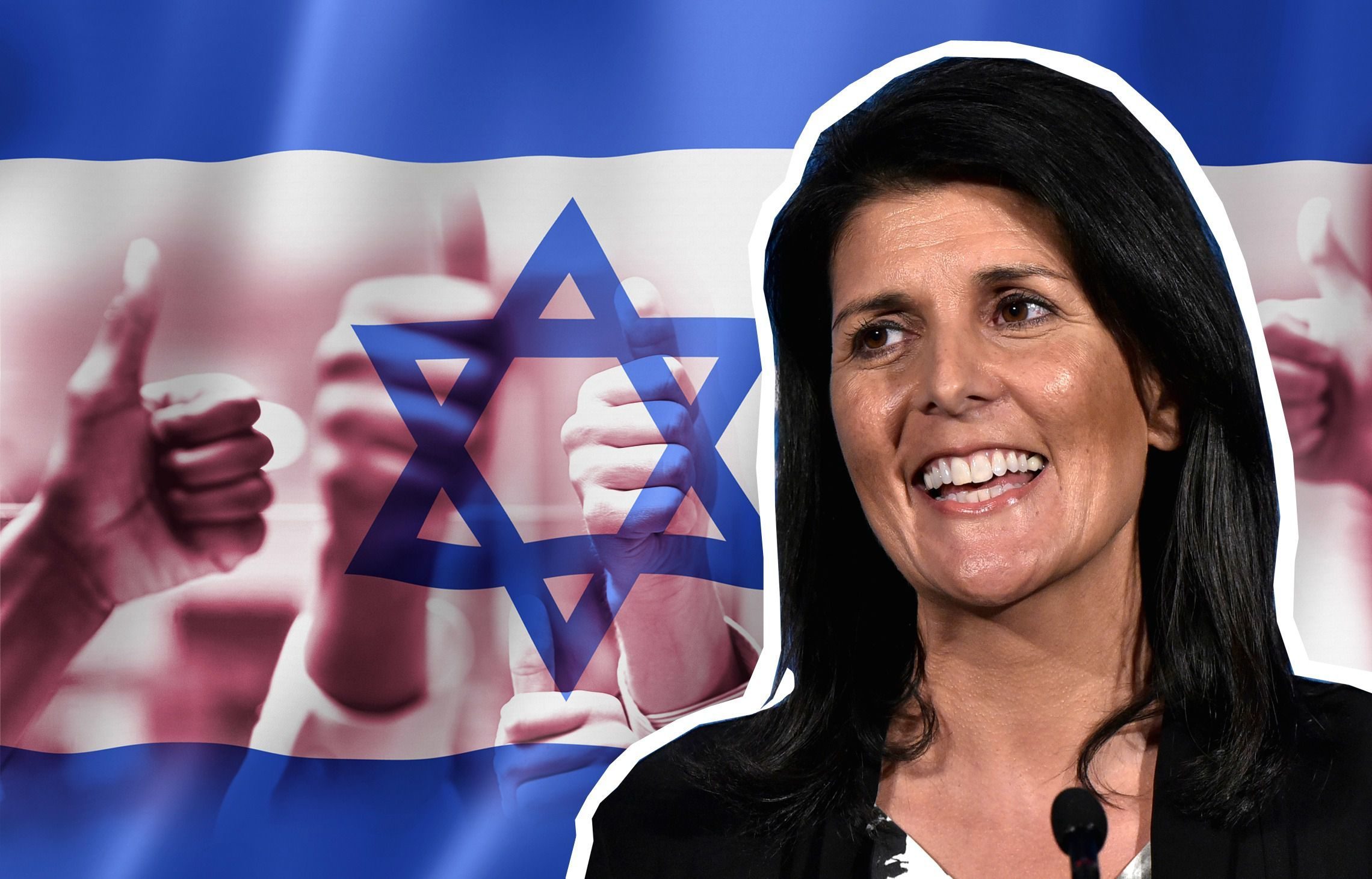 Image: http://www.sott.net
The following video is more evidence showing that the US Corporation is nothing but a pawn, a puppet, of the rogue state of Israel. Just as Europe has been owned and operated by the Zionist Rothschild klan for the last three centuries, so the US Corporation has evidently been owned and operated by the Zionist rogue state of Israel for the last half century:
Video of Nikki Haley Groveling and Pandering at AIPAC Event (Israel Lobby)
By Louis Heyward
January 18, 2018 "Information Clearing House" – The level of insanity has reached an all new high when your diplomatic representative to the rest off planet Earth makes it clear that she is in fact beholden to a foreign government.
Watch as she panders to the Zionist! She goes the extra mile to make sure that they understand that serving Israel comes first, everything else is secondary.
She is an embarrassment to the U.S.
http://www.informationclearinghouse.info/48617.htm
P.S.
The following article is much more involved and long. But for those of you who are still uninformed about the Zionist rogue state of Israel, I would suggest taking the time to read it:
Facing Serious Damage to its Image, Israel Must Smear its Critics as Anti-Semites